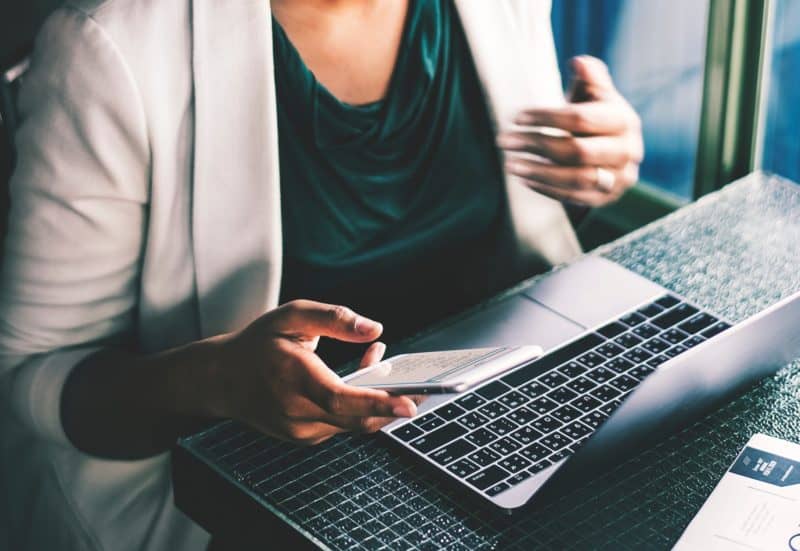 At Somerset, we're in the business of making sure you're prepared for what the changing technology environment may bring your way. One of the biggest trends is having a Bring Your Own Device (BYOD) Policy. These policies allow employees to use their own laptops, tablets and smartphones for work, accessing shared files through the cloud.
What are the benefits of BYOD for your business?
There are many benefits to BYOD policies. Switching between devices leaves additional room for errors and inconveniences that could result in lost productivity, such as leaving an important document saved on the office desktop and being unable to access it over the weekend. When your employees are using their own devices, instead of switching from one device for work and using another at home, it is less likely they will be able to access the files when they need them, increasing their ability to be productive.
There is also cost saving element associated with this type of policy as your company does not have to purchase hardware. Employees may even like being allowed to use their own preferred devices. After all, as so many people already own a smartphone, providing a company cell phone may be unnecessary, even cumbersome, as users switch between their work and personal mobile devices.
What are the downfalls and risks of BYOD for your business?
BYOD policies leave more room for end-user errors and security risks. There is a lack of IT Standardization. You will need to set specific security policies and look at providing a secure network for your employees to access from home, rather than accessing unsecured wi-fi networks. When you implement a BYOD policy, you give up a level of control. When an employee leaves your company, that device goes with them, and with it, potentially sensitive company information.
There are many reasons that BYOD policies are becoming more and more common, but is it right for your company? While we have outlined some of the general productivity, cost, and security considerations, Somerset Systems can help you assess whether or not a BYOD policy is right for your business. Don't worry about figuring it out on your own; contact Somerset today!