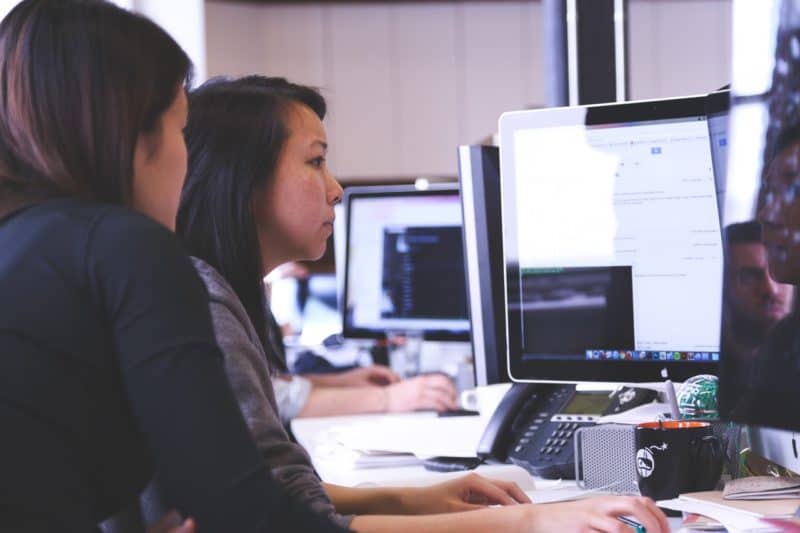 Helpdesk Support Services
Somerset offers a wide range of helpdesk support services. Whether you have 2 employees or 200 employees, our helpdesk support will ensure that you get timely, professional service. We are able to provide remote support for all types of computers and networks, saving you time and getting you back to work quickly.
We come to you!
Somerset Systems provides the onsite end-user Desktop support necessary to keep your company productive.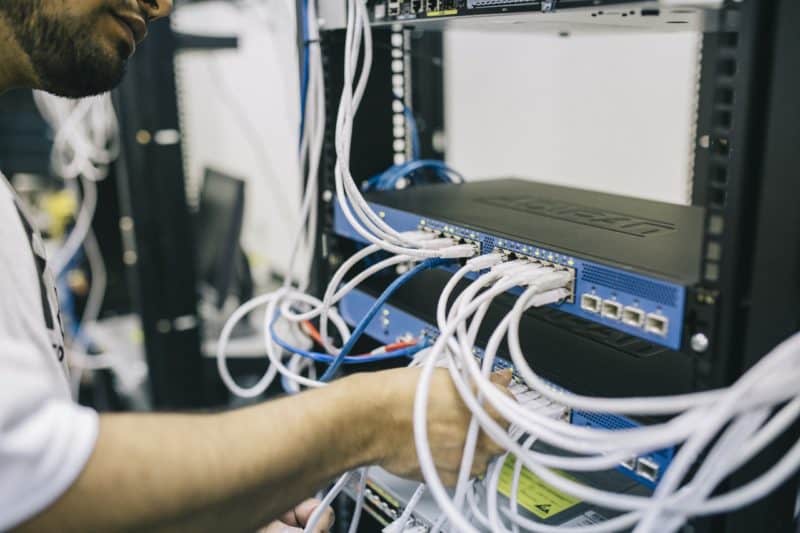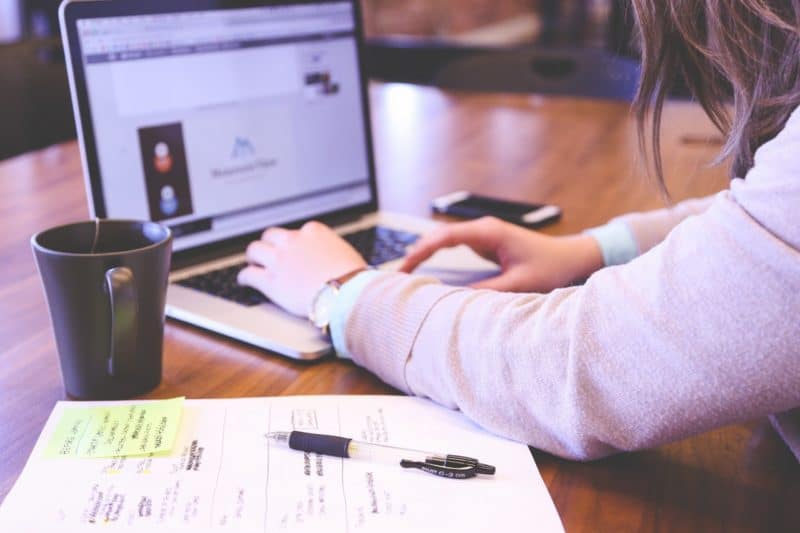 We are able to remote into any machine to quickly fix issues and perform maintenance. Our state-of-the-art remote support software enables us to work behind the scenes, checking vital processes and logs, to get you and your personnel back to work quickly.
We provide superior onsite technical support on a short or long term basis. At Somerset, we've accumulated an invaluable technical knowledge base and have developed industry methodologies and best practices.
We'll be your in-house IT! With a service contract, you can provide your employees with IT helpdesk services. You can access and track all support requests via portal, and focus on your responsibilities instead of IT headaches.